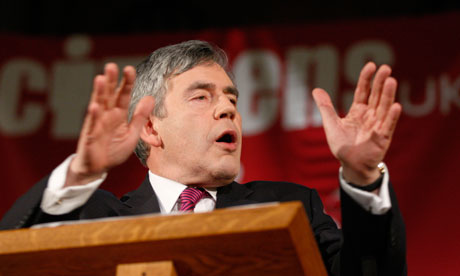 Sorry still can't get this out of my head.
"Critics of the prime minister described it as one of the best speeches they have seen by a politician..."
Great to be there and to hear it. Still struggle with how Murdoch has gagged the media.
More here
Guardian.co.uk
.
Thanks Roz!